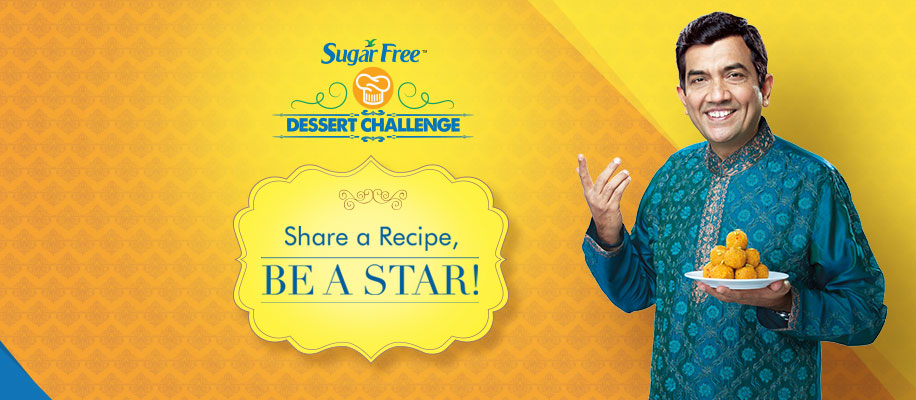 Life becomes easier with foods. We just can't deny the fact. It's true that the womenfolk are too much obsessed with weight, calorie, size zero, and similar other things, but they love food anyway. For men, the obsession is not so much in vogue, not at least in this country. I love to eat and, I like to spend a considerable amount of time in the gym to shed the extra calories gained. In short, I'm a foodie who is ready to have a rigorous workout to keep himself healthy and fit.
The best food I ever have experienced in my life is mummy ke haath ka. She loves to cook for us and whatever she cooks, even everyday dishes, taste heavenly. Perhaps, the extra ingredients are love and care.
My mother's special dish is gajar ka halwa and, she makes it at least twice a week during the winter. Though carrots are available almost throughout the year, according to her, the red Delhi carrots which are available at this time of the year, are softer and juicier and, hence, are best for this dessert dish.
When I told her about the Sugar Free Dessert Challenge and asked her whether she would be able to share the recipe using sugar-free instead of normal sugar, she began to laugh. Then she said, that she has already made the halwa using  Sugar Free Natura just a week ago. As dad's recent postprandial glucose test revealed that he is on the threshold of the danger zone, mom has started using sugar substitutes while making desserts and other sweet dishes at home.
I didn't have to request her a lot to make the halwa once again this week, and so, here is mom's step-by-step recipe with pictures.
Gajar ka Halwa With Sugar Free
1. First rinse, peel and grate the carrots (9-10 medium sized tender juicy carrots, serves four- five)
2. Put a kadhai ( pan) on the oven and pour 3tbsp ghee.
3. Heat the kadhai and after a minute put 3/4 pieces of green cardamom and 1/2 pieces of bay leaf in it.

4. Pour the grated carrots in the kadhai. The carrots are juicy and retain water in them, so you need not add water. Keep on stirring continuously and, cook on a low to medium flame.

5. When the carrots look dry ( after 4-5 minutes) add 2 cups of milk and keep on stirring often.
6. The mixture should reduce the milk slowly making it look softer.

7. Add the  Sugar free Natura at this point. (Mom used palettes this time as we didn't have the powder handy at the moment. She took 25 palettes finely powdered in a mortar-pestle beforehand)

8. Add raisins and cashews (optional). Stir and continue to simmer on a low flame till the mixture starts to thicken and reduce more. Stir at short intervals.
9. Add khoya/mawa and let it cook for a little more.

10. When the mixture looks dry enough, stop stirring. A little amount of moisture is also fine, some like it that way.
Garnish it with some more cashews (previously fried lightly in ghee) and serve hot.
Thanks to Sugar-Free that we could enjoy mom's gajar ka halwa once more. It feels heavenly to have it.
P.S. Unless informed it is impossible to find any difference that Sugar Free Natura has been used as the sweetener.